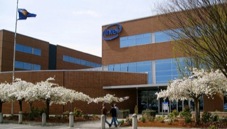 Intel acquired its first property in Oregon in 1974. Since then, the company's capital investments in the state have topped $25 billion.

At the Ronler Acres campus, cutting-edge research takes place in the labs, and fabrication facilities (fabs) support the development and ramp-up of new technologies to high-volume manufacturing.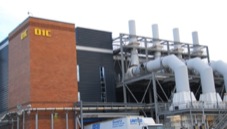 Onsite operational support systems ensure proper operation of Ronler Acres' manufacturing and research and development equipment. These systems include air exhaust, ultra-pure water systems, waste water treatment, ammonia and exhaust treatment, and chemical waste handling systems. The exhaust treatment scrubbers abate emissions of fluorides, among other compounds.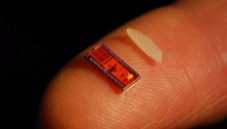 Chips are manufactured using state-of-the-art technology in clean rooms, which contain tools that each performs a single step in the manufacturing process.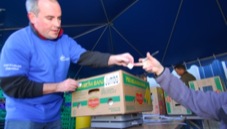 The Intel sites in Oregon have diverse on-site amenities for employees, such as cafés, health centers, fitness centers, and more. Intel employees are encouraged give back to their communities through volunteering, and can earn matching monetary grants for qualifying organizations from the Intel Foundation.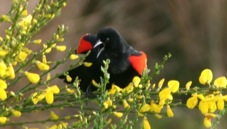 Ronler Acres is surrounded by both natural and man-made wetlands, which help control floodwater, filter storm water, and provide a natural habitat for plants and animals. The wetlands at Ronler Acres flow to Dawson Creek, a tributary of the Tualatin River.