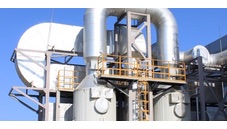 Onsite operational support systems ensure proper operation of Dalian's manufacturing equipment. These systems include air exhaust, ultra-pure water systems, waste water treatment, ammonia and exhaust treatment, and chemical waste handling systems.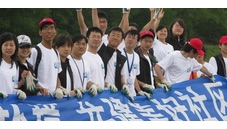 The spirit of volunteerism is part of the culture at Intel Dalian. Our employees give their time and knowledge to the community. We have met our community service goal for the last 5 years.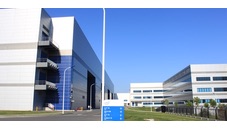 The factory began construction in Sep 2007 and went into production in Oct 2010. The total investment in this project was approximately USD $2.5 billion, of which the environmental abatement system accounted for USD $35 million, roughly 1.5% of the total investment.