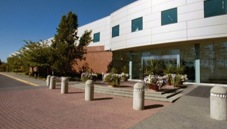 Intel acquired its first property in Oregon in 1974. Since then, the company's capital investments in the state have topped $25 billion.
Chips are processed and sorted using state-of-the-art technology in two different areas of the Aloha campus.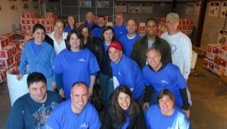 The Intel sites in Oregon have diverse on-site amenities for employees, such as cafés, health centers, fitness centers, and more. Intel employees are encouraged give back to their communities through volunteering, and can earn matching monetary grants for qualifying organizations from the Intel Foundation.